Effectiveness of Promotional Merchandise in an Event
By giving your customers promotional items, you can show your gratitude while also getting your brand in front of them on a regular basis. It's a win-win!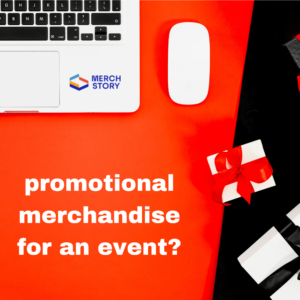 By Giving useful Promotional Merchandise in an event helps you boost customer engagement by up to 82%
Your clients and customers want to feel valued with a personalized touch. One way to show them that you're focused more on them than their money is by giving them gifts they'll use and enjoy. Not only will this help build customer relationships, but it will also make your brand look good.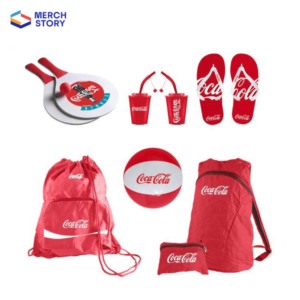 There are several reasons why giving marketing gifts to your customers can benefit your business. For one, it helps you stand out from your competitors. If you're the only company sending gifts to your customers, they will remember you when the time comes to make a purchase. Additionally, it shows that you're willing to go the extra mile to ensure your customers are happy.
Another reason to give marketing gifts is that they help you stay top-of-mind with your customers. If you send them a gift, they'll think of you every time they use it. This is especially true if you give them something they use daily, such as a coffee mug or pen.
Lastly, giving marketing gifts is a great way to show appreciation for your customers. They are the ones who keep your business running, so it's important to let them know that you're thankful for their loyalty.
Few Popular Gifting Options
Now that we've gone over some of the reasons why giving promotional merchandise is a good idea, let's look at some of the different gifts you can give.
Another option is to give experience-based gifts. This could be tickets to a concert or a day at the spa. The goal here is to give your customers something that they wouldn't normally treat themselves to.
You could also consider giving charitable donations in your customers' names. This is a great way to show that you care about more than just making money.
Finally, you could give personalized gifts. These could be anything from monogrammed notebooks to engrave. The key is to ensure that the customer will want and use the gift. No matter what type of gift you decide to give, remember to include a handwritten note expressing your appreciation. This small gesture will go a long way in building customer relationships.