1000+ companies send custom gifts through merch story
"Ready to ship corporate gift items"
"Free shipment & storage facility"
Choose from Hundreds of Corporate Gifts, Custom T-Shirts, and More.

 Looking for high-quality corporate gifts and promotional merchandise? You've come to the right place! We offer a wide range of customized gifts for employees, clients, seminars, or any special event. 
We don't believe in one-size-fits-all solutions—we believe in creating personalized solutions for every individual client.
That's why we work with businesses large and small, from startups to Fortune 500 companies, across India: because we know how important it is for your business success to stand out from the crowd.
Our branded custom t-shirts, hoodie & caps are available in a variety of sizes and can be printed with your logo or design. You can also choose from a variety of colors, materials, and brands to make the perfect gift for your employees or clients.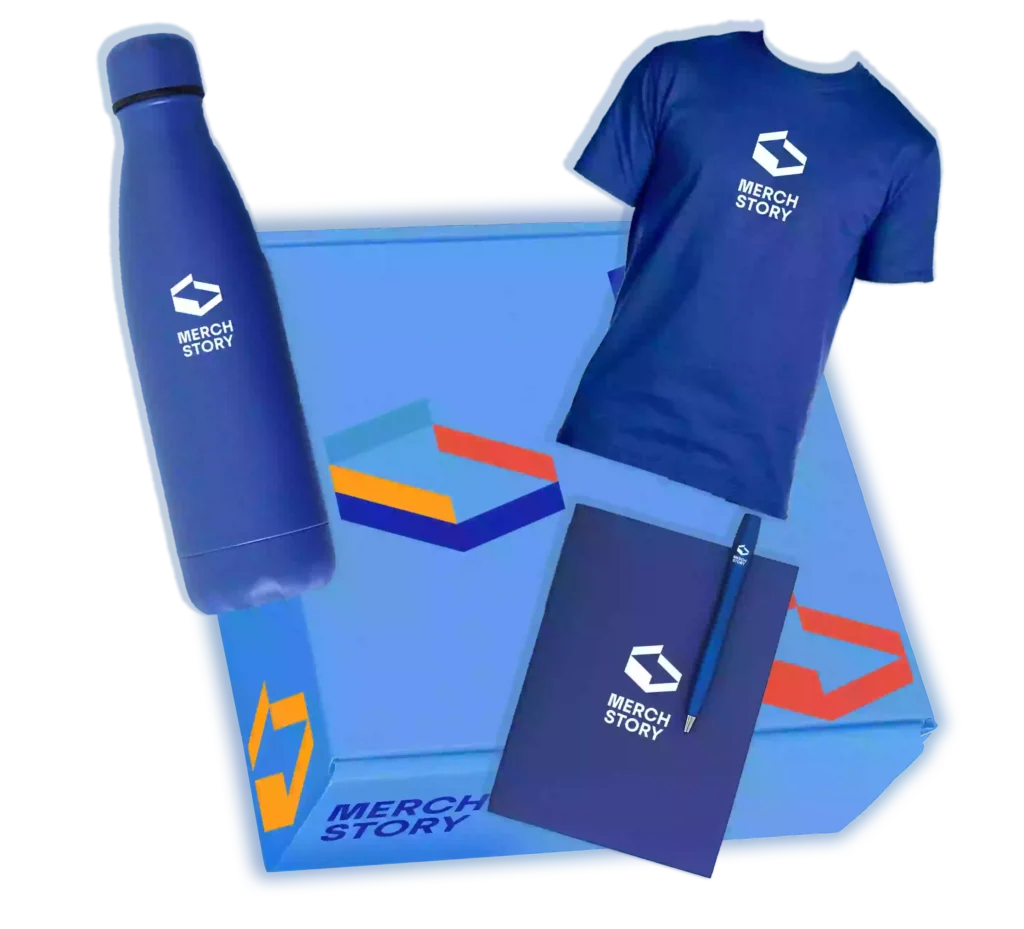 Generate a great brand impression on employees, clients, and prospects.
Merch Story helps Startups, Medium & Large enterprises to build an authentic connection with employees, clients & prospects through highly personalized gifting solutions. Employee welcome kit & more.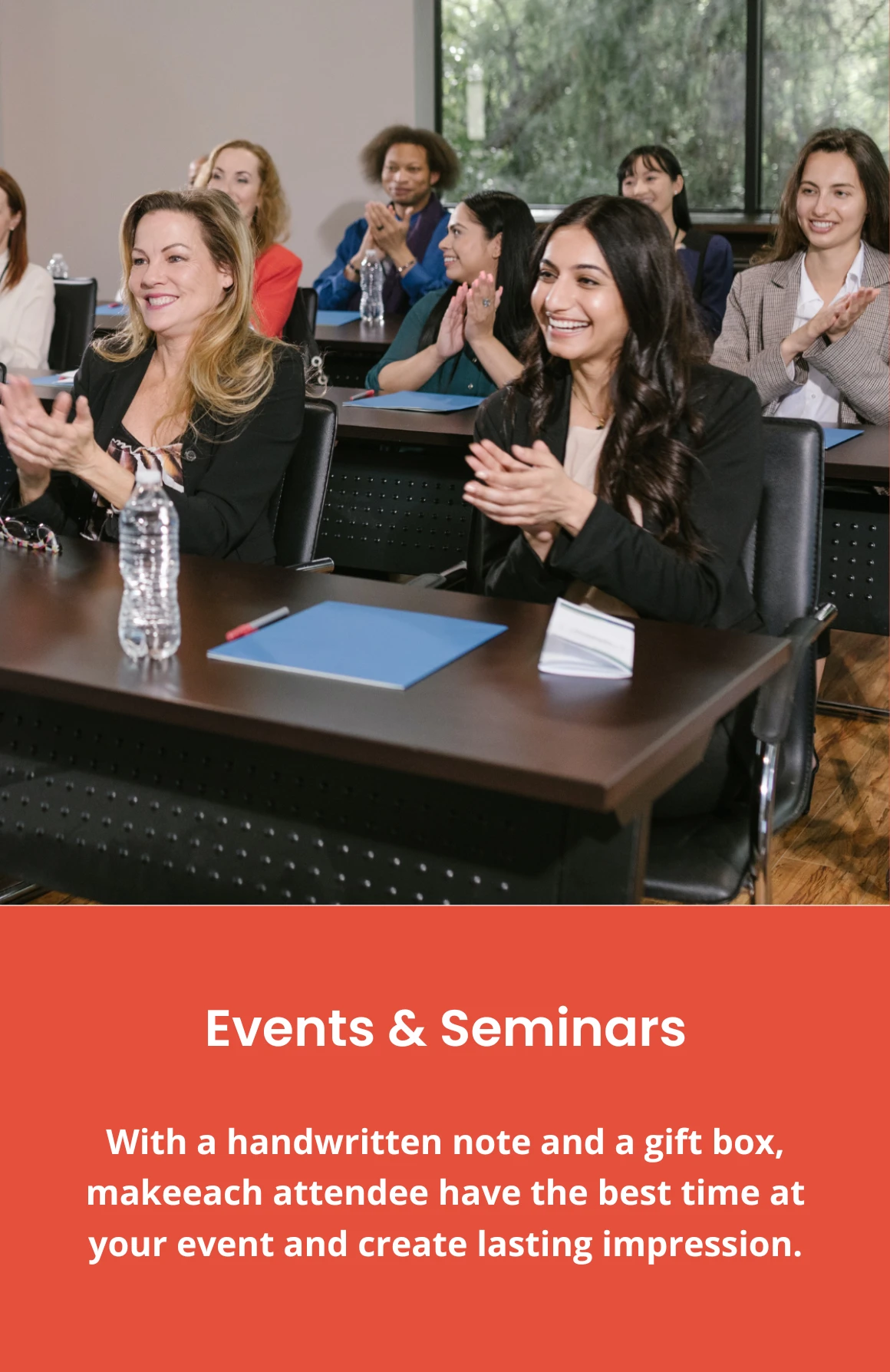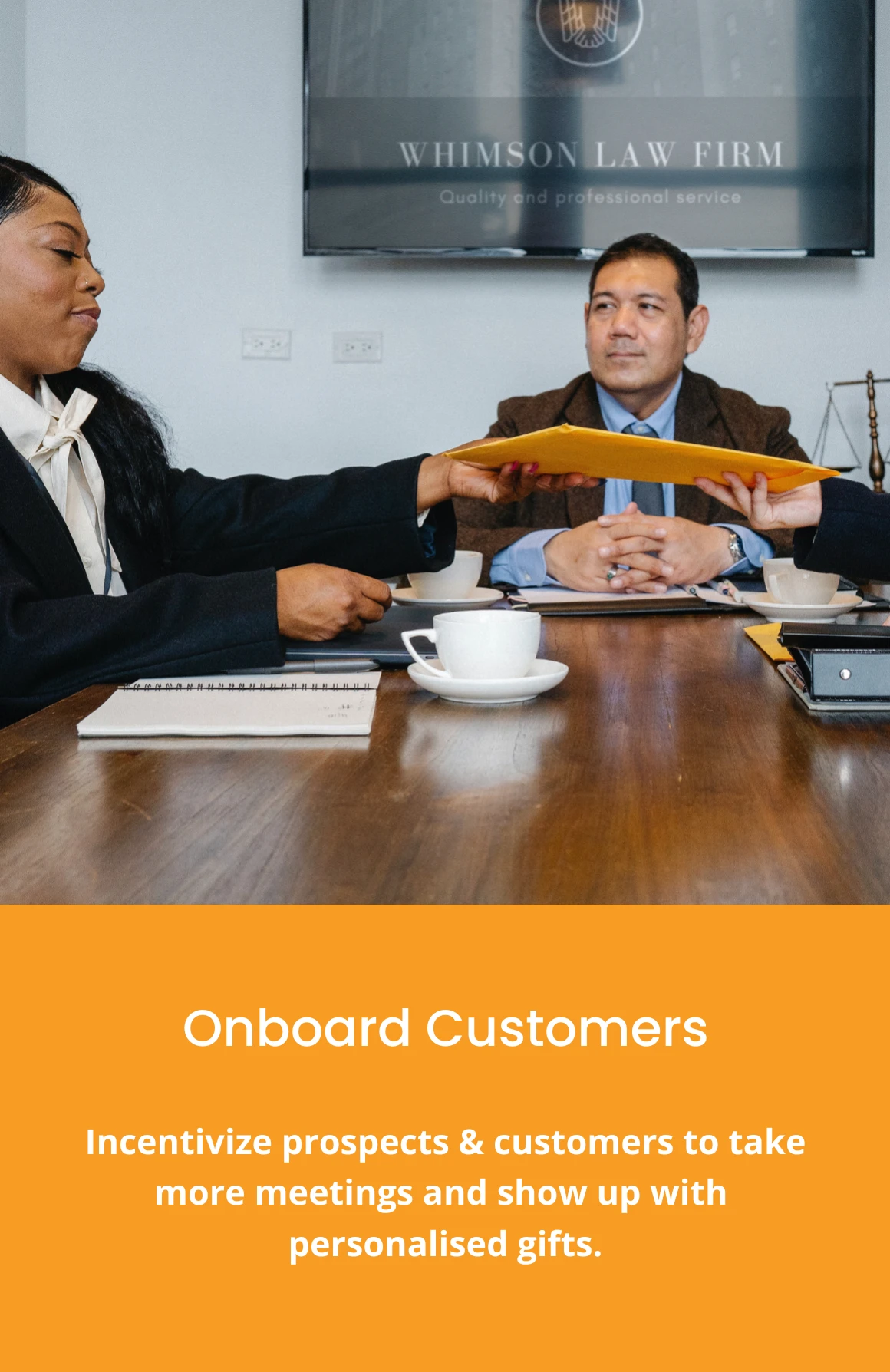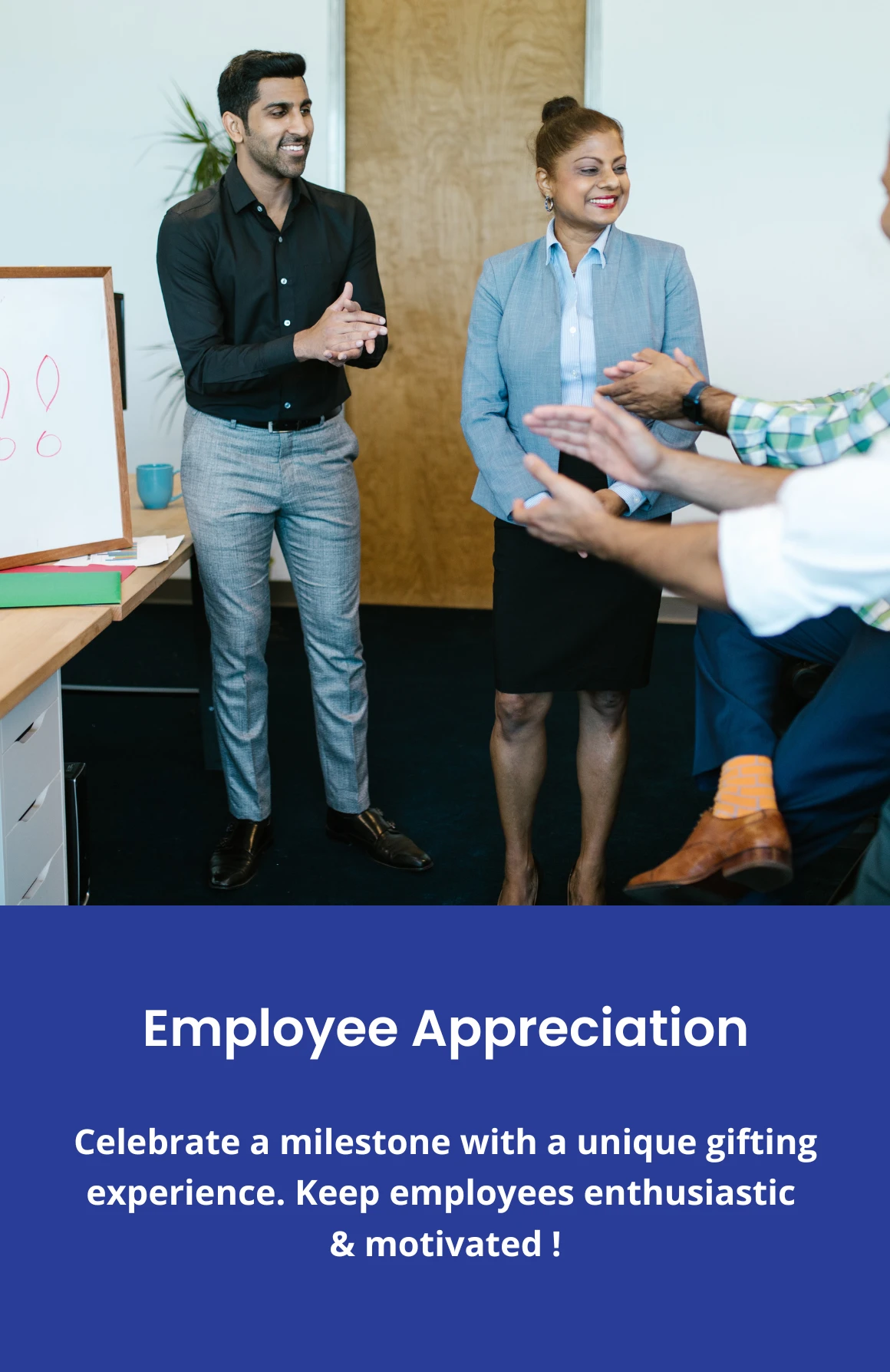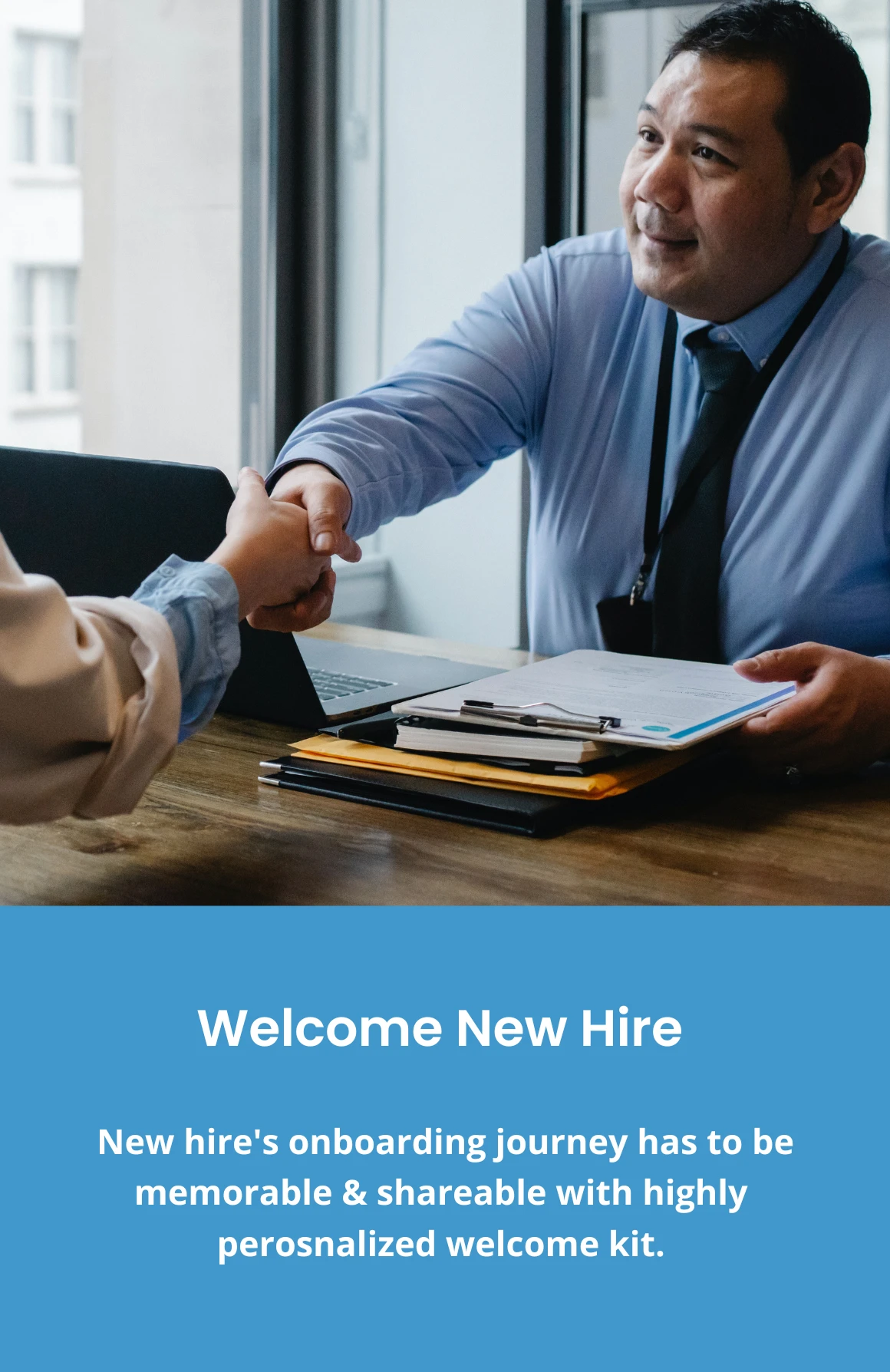 or call us at +91-850-59-69000
Unbox our fully customized employee & client onboarding kit, Diwali Gift, Special gift pack for events, conferences & much more.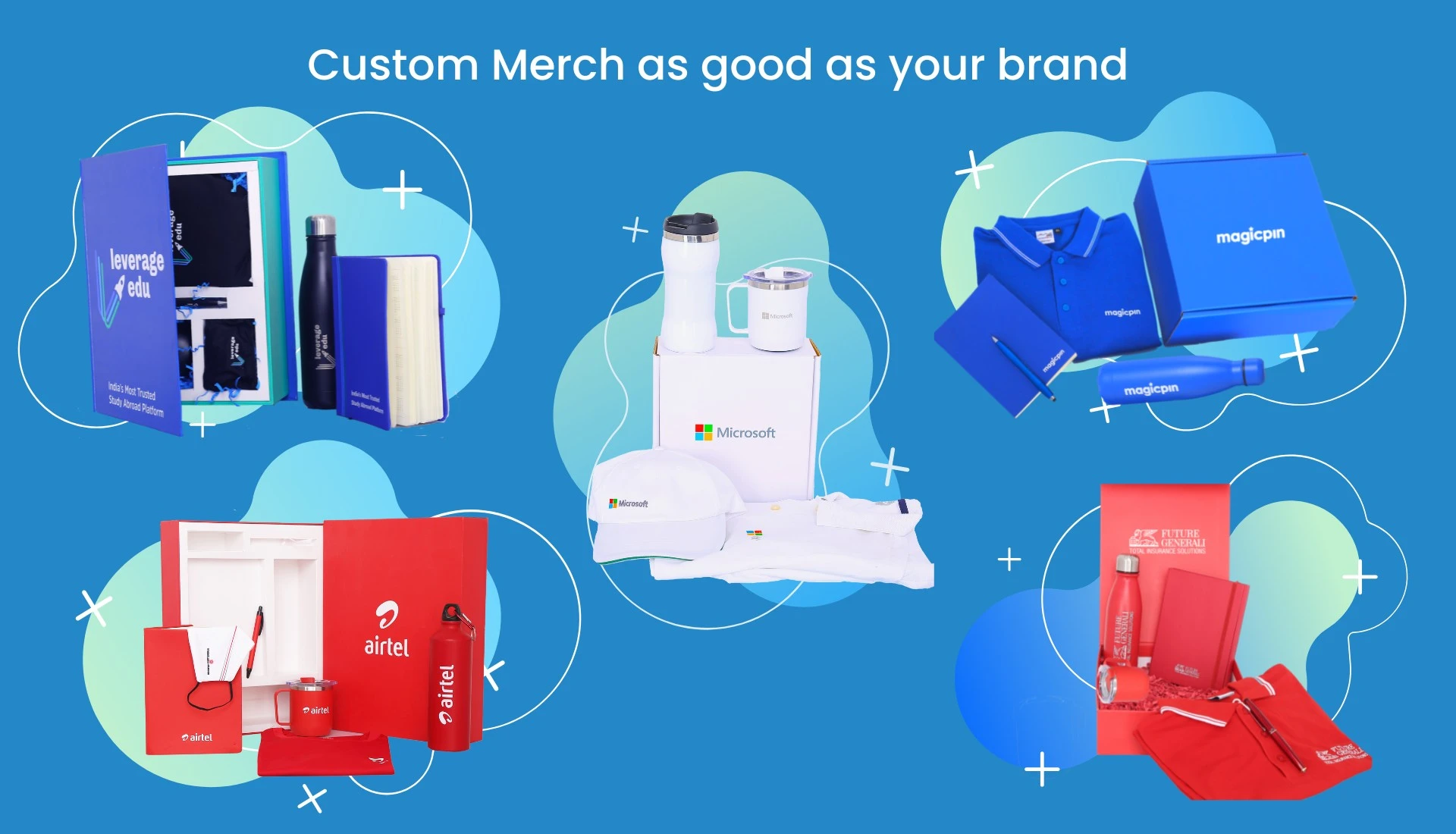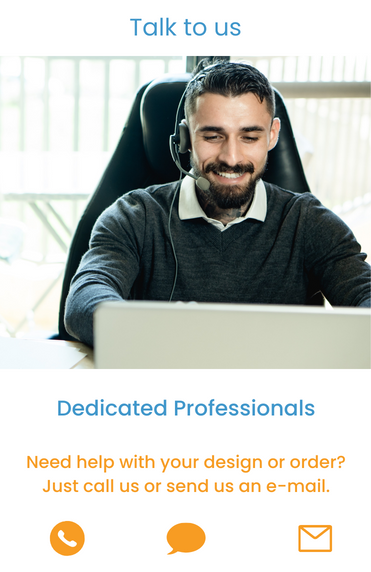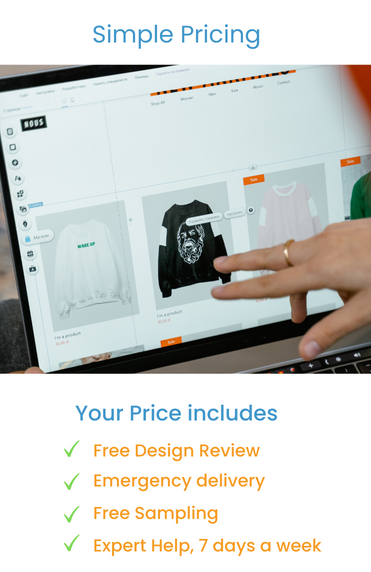 Free shipping
All Over India
Free Sampling
For Registered Companies
Rush Delivery
72 Hour Delivery(T&C Applied)
We pledge to donate merchandise to underprivileged children on your behalf for every order.