Corporate gifting is a powerful tool for marketers, sales person or even cxo's looking to build authentic connections with prospects and clients. By personalizing gifts such as branded pens, cardholder, organizer, laptop bag with recipient name on it or by researching individual preferences and interests of each recipient and then delivering the best gift which they appreciate and remember for long time can boost loyalty and trust which can ultimately help to grow their business.
Corporate giving can increase sales in a number of different ways. As an example, gifts can be incorporated into a sales pitch to assist close a deal. Incentives can be used to thank customers for their loyalty or to encourage them to conduct business with a company.
Powerful ways that company uses corporate gifting to drive more sales
Use gifts as part of a sales pitch: Giving prospects a personalized gift even before a sales pitch can help you create a powerful impression on a customer's mind, which they'd want to give back in some form. This can be especially effective if the gift is tailored to the prospect's interests or needs. For example, if a marketer knows that a client is a fan of a particular sports team, they might send them a gift related to that team, such as a jersey or a ticket to a game. This shows that the marketer is paying attention to what their client is interested in and is willing to go the extra mile to find something that will be meaningful to them.
2. Offer gifts as incentive: Incentive is an extremely powerful way to encourage clients to do business with them. For example, a company might offer a gift to a client who refers a new customer, or as a reward for making a large b2b deal.
3. Reward loyal customers with personalized gifts: Businesses can use gifts to express gratitude to their long-term clients and to promote repeat business. If the presents are customized and show that the business values the connection, this can be very successful.
4. Use gifts to establish relationships with prospective customers: Even if a customer isn't quite ready to buy, businesses can still use gifts to establish relationships with prospective customers. Companies can convey their appreciation for the relationship and their interest in developing a long-term cooperation by delivering personalized gifts.
5. Employers can also leverage corporate gifting to express their gratitude to their staff members and to foster a great workplace culture. This might boost productivity and morale, which would ultimately result in higher sales.
Top 20 gift item catalog that can be personalized with recipient names and logos
Why is The Ultimate Guide to Corporate Gifting important for businesses?
Corporate gifting offers organisations a special chance to develop deep connections with their customers and potential customers. Corporate gifts are an investment in something that makes people feel good about the company that gives them, which may encourage the recipient to show deference to the gift-giver. Corporate gifts stress milestone achievement, show appreciation for previous business, and even increase brand exposure. They go beyond simply increasing client loyalty. Corporate giving has benefited customer retention, fostering stronger client-business ties and all-around more successful sales conversions. Business-savvy individuals are aware that every effective marketing strategy should include a budget for corporate gifts.
What are the benefits of gifting unique, personalized gifts?
In India, sending distinctive customised gifts to clients and potential customers can be a wonderful way to show your appreciation. Businesses who want to leave a good impression on their clients have access to a wealth of corporate gift ideas, including beautiful paintings, timepieces, personalised crystal trophies, and innovative corporate diaries. A perfect way for businesses to show their thanks for their customers and business partners, unique and creative presents also enable enterprises to communicate their corporate identity through well picked items. When seeking to build ties with new prospects or reinforce existing client connections, corporate giving is a potent weapon that is frequently overlooked.
Experience the Rapid Growth of Merch Story as the Top Corporate Gifting Company in India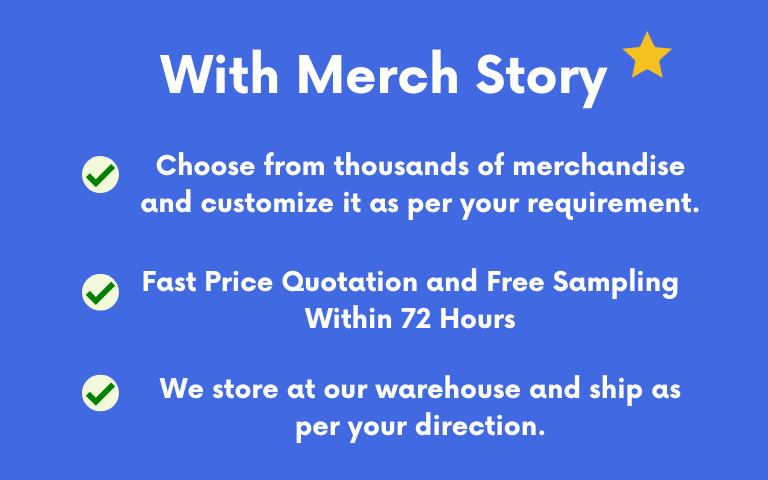 What are the most popular corporate gifts that can be customized quickly with rush delivery (Within 72 Hour)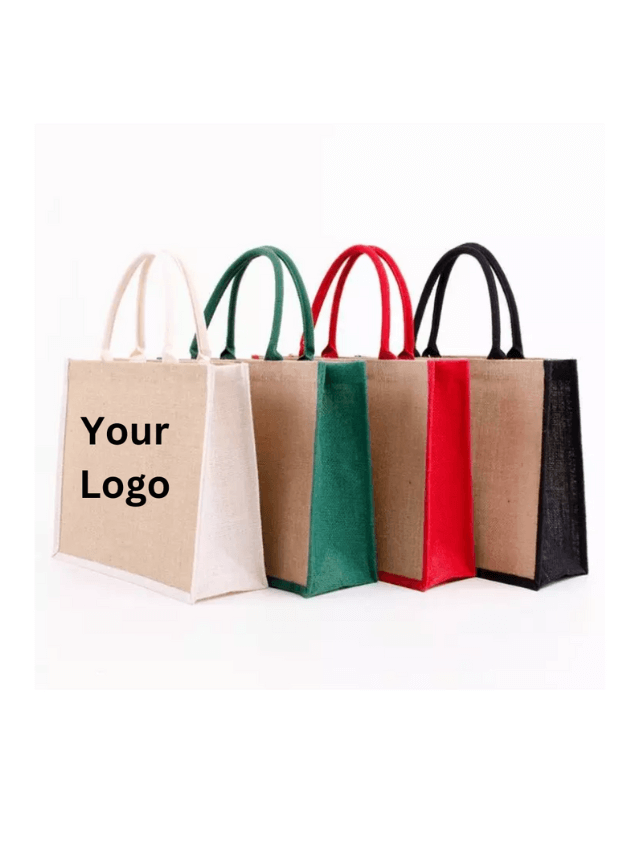 An eco-friendly tote bag with the business's logo or a distinctive design make thoughtful, useful gifts.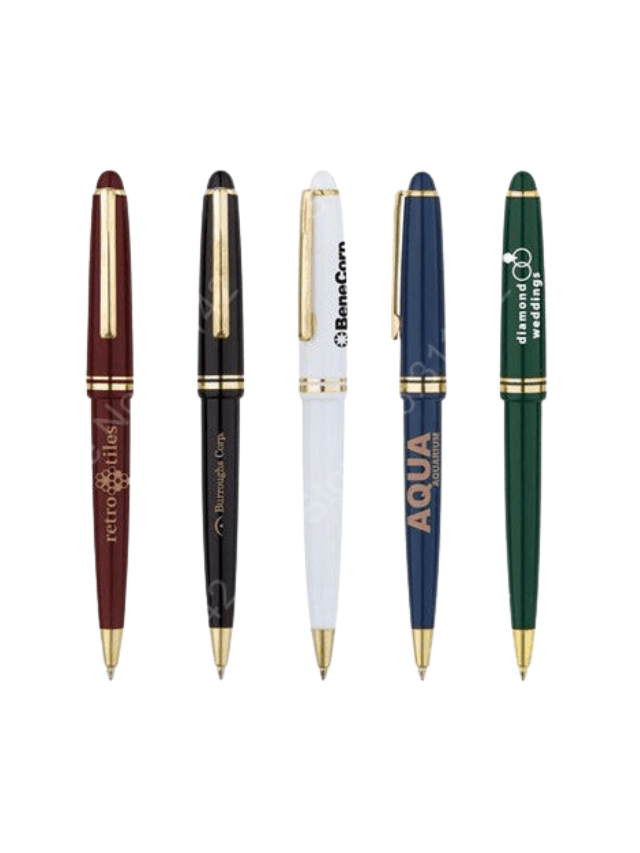 Custom metal pens with a sleek design and durable ink, UV printing area perfect for corporate branding.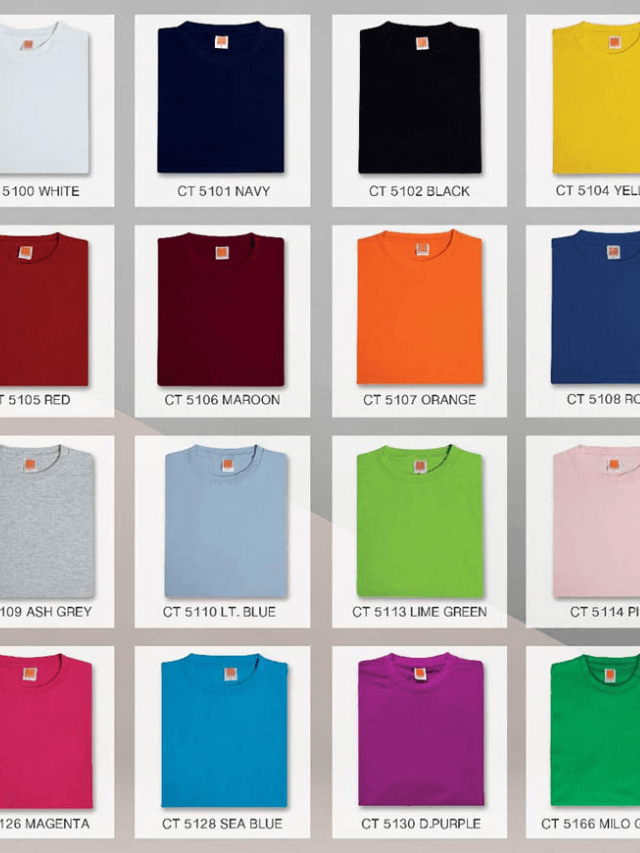 Custom branded round neck t-shirts with a comfortable fit and your choice of color, perfect for events, teams, and outings.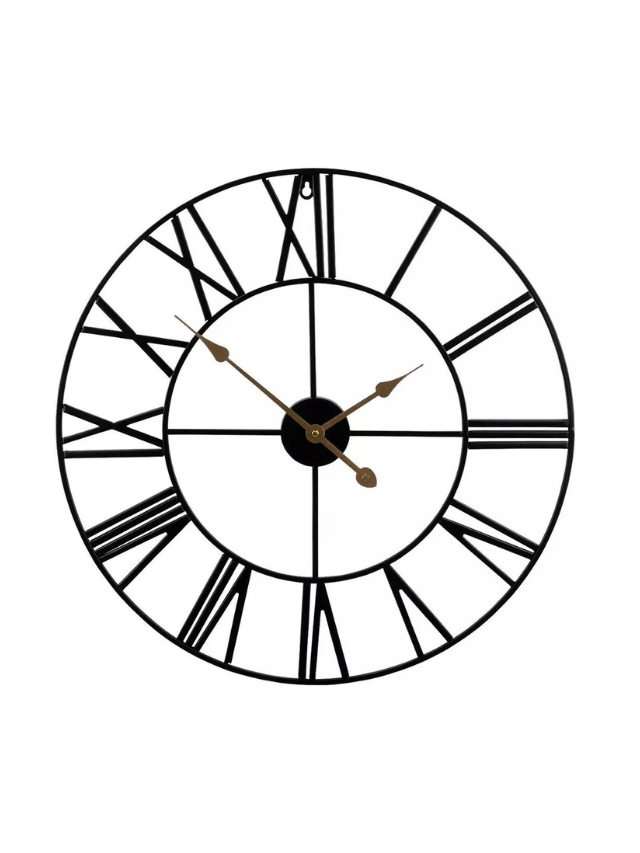 Elegant wall clocks for corporate gifting purpose, featuring a professional design and precise timekeeping for any occasion.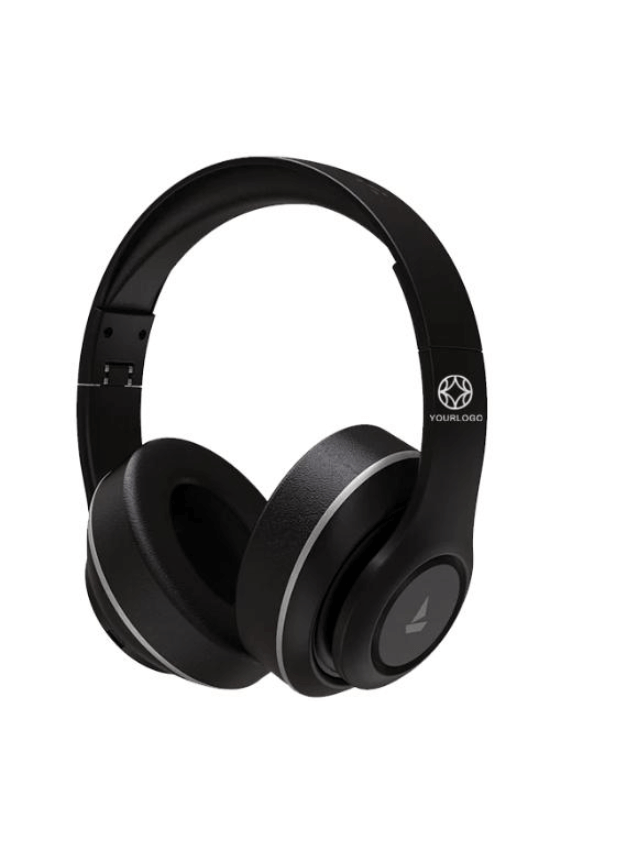 Branded headphones with logo company printing, perfect for corporate gifting and increasing brand visibility.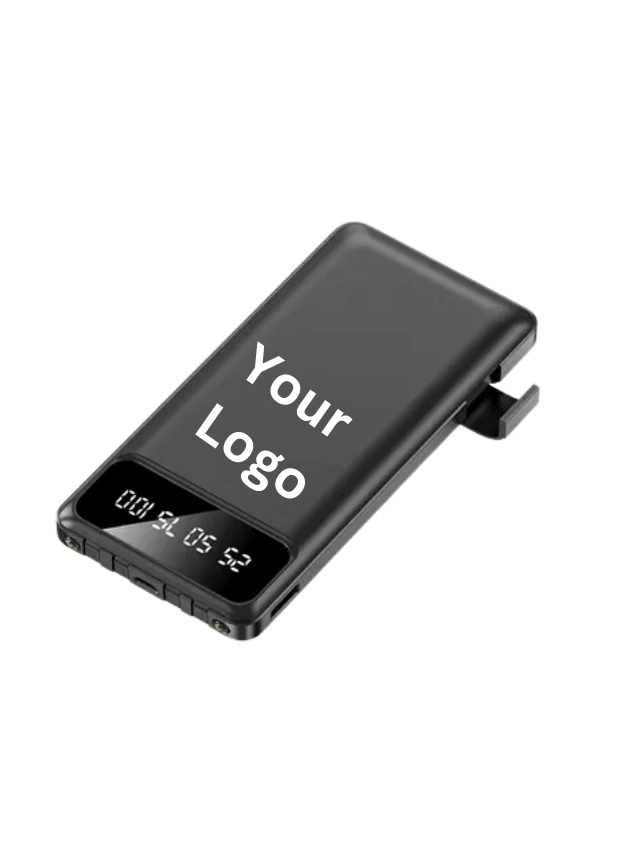 Custom powerbanks with your company's logo, ideal for corporate gifting, quick to print and extremely useful.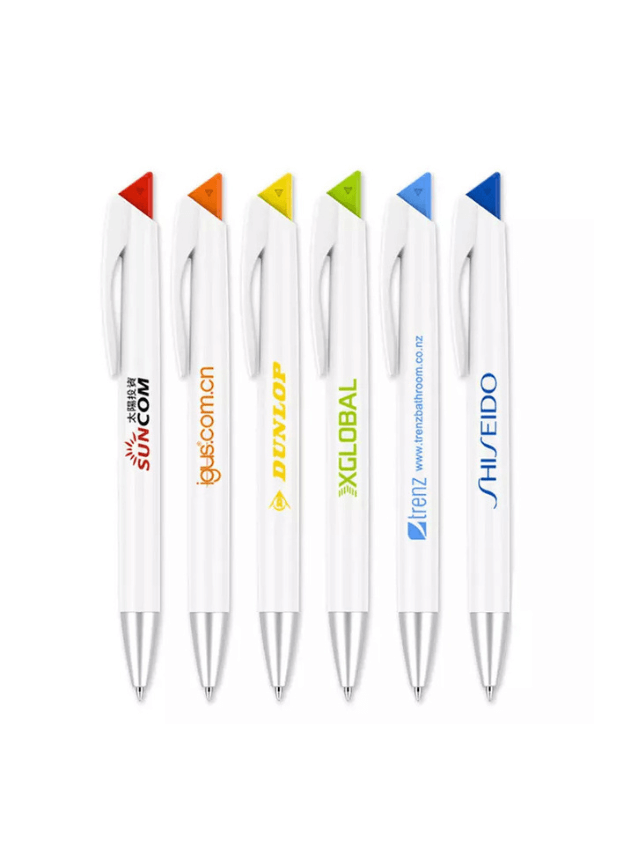 Promotional plastic pens at cheap price with your company's logo, perfect for promoting your brand.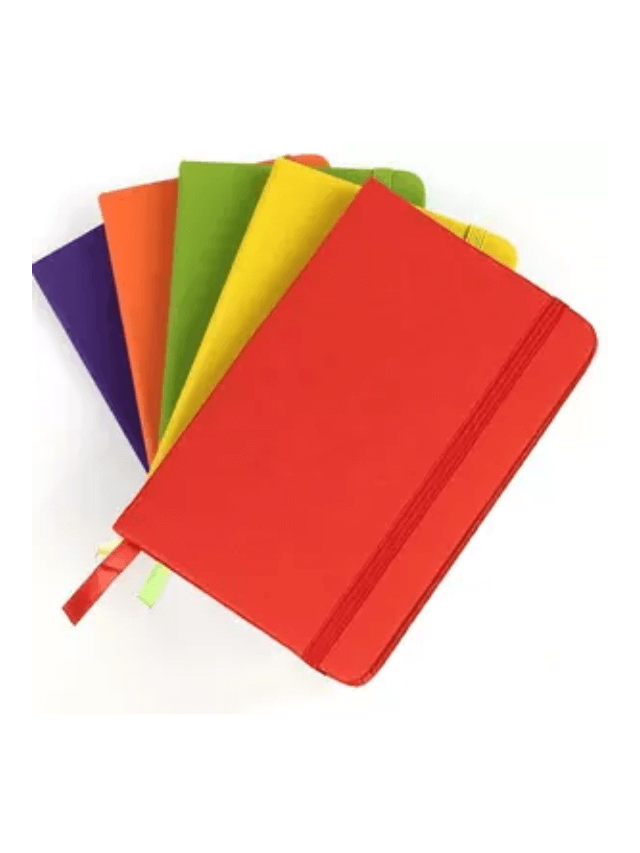 Custom promotional notebooks with your company's logo, perfect for corporate gifting, quick to print, low price and low moq.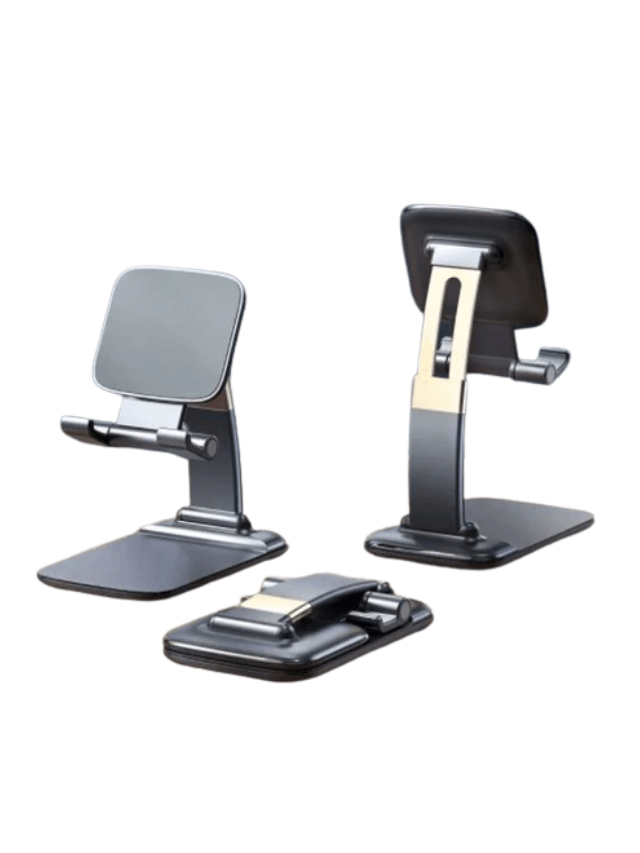 Print your company logo on mobile holder. Very trendy, useful corporate gift item.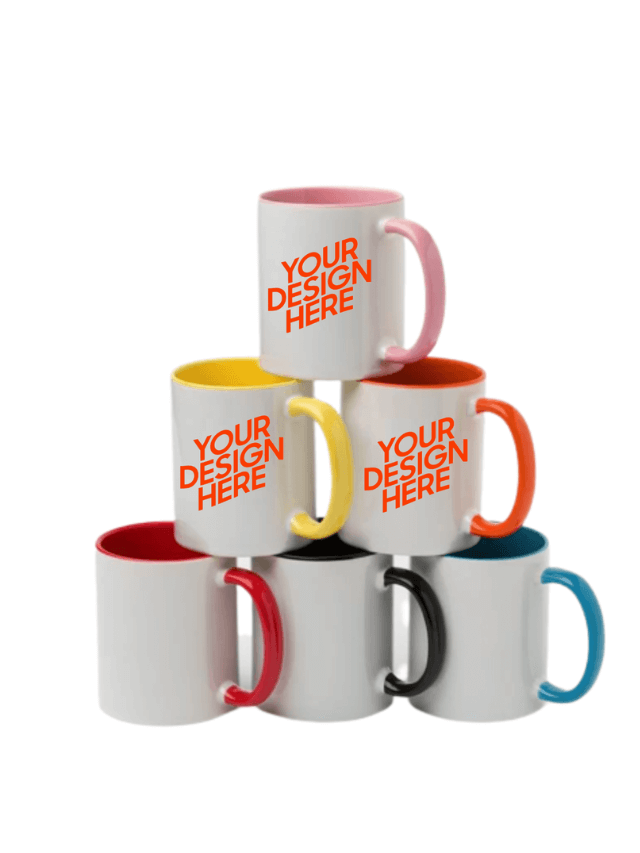 Get customized ceramic mugs for clients and employees to leave a lasting impression on them.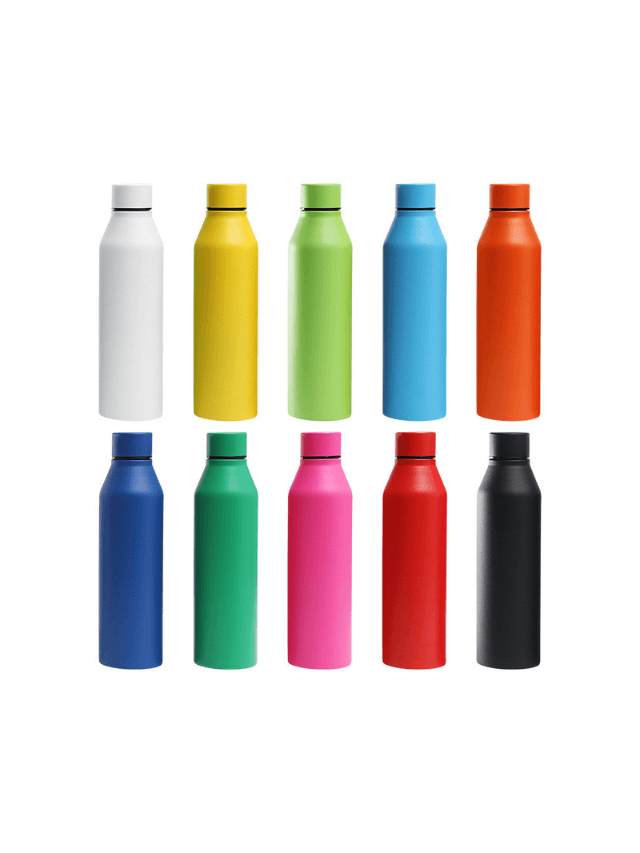 Make a statement with custom water bottles for corporate gifts — they're a useful and sustainable way to express your gratitude to employees and clients.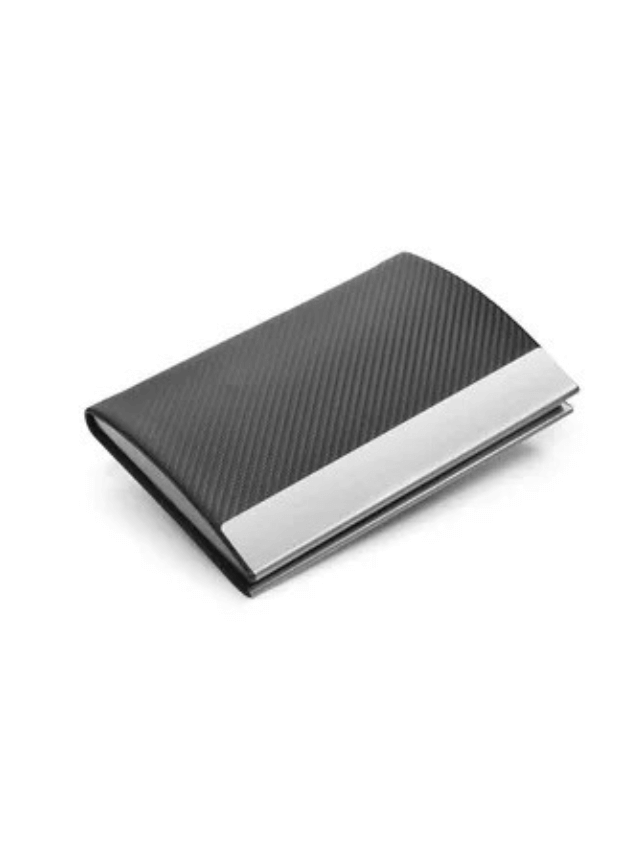 Upgrade your corporate gifting strategy with custom leather cardholders that feature individual names with UV engraving for a smart and distinctive touch.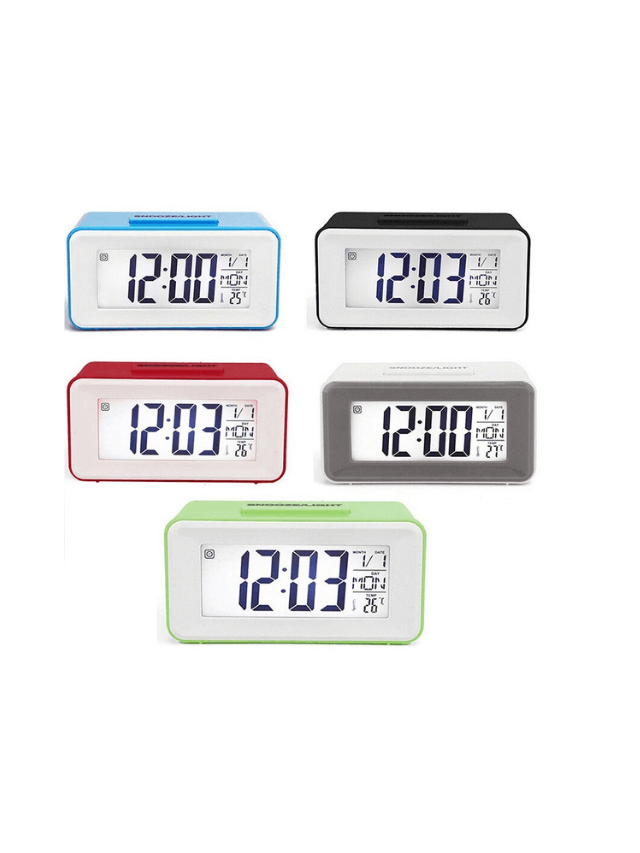 Digital table clocks for business gifts that include alarms, temperature indicators, and other features, you can be on time and fashionable.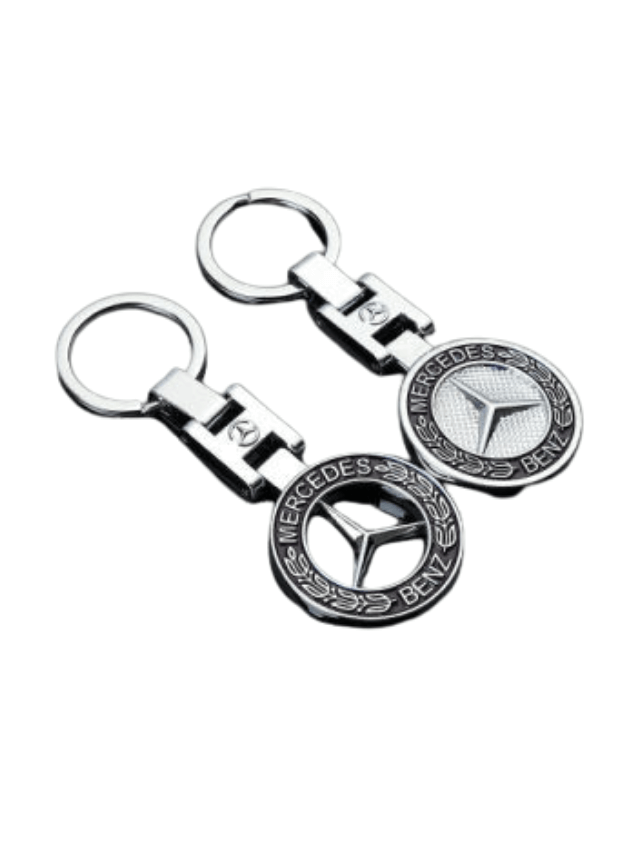 Customized metal keychains for business gifts with your company's logo engraved for a polished touch will leave a lasting impression on clients and prospects.
Merch Story offers a wide range of high-quality corporate gifts for any business events, seminar or a company foundation day. From customized corporate gifts to personalized welcome kit, we have something for everyone. In addition to our extensive selection of corporate gifts selection, we also offer fast price quotations and free samples within 72 hours. This allows you to easily find the perfect gift for your clients or employees and make an informed purchase decision. But our commitment to excellence doesn't stop there. We also have a team of dedicated professionals who are always ready to assist you with your corporate gifting needs. So why wait? Discover why Merch Story is the fastest growing corporate gifting company in Delhi NCR and start ordering today without worrying about the price and quality.