Best Custom T-Shirt Printing in Gurugram

It's easy to have your own custom t-shirts made at Merch Story. We offer the most affordable and the best custom t-shirt printing company in Gurgaon without sacrificing quality.  Whether you want to customize the cheap promotional t-shirts in bulk for giveaways or the branded t-shirts for your staff. Simply WhatsApp us your bulk custom t-shirt needs, or schedule a quick meeting with our team.
"Quality Printing & Embroidery"
High quality Print - Branded Custom T-Shirts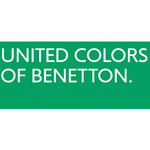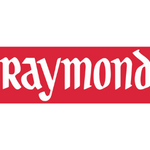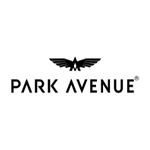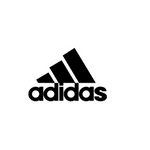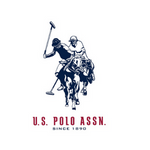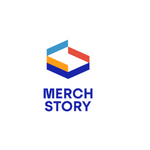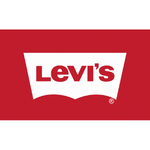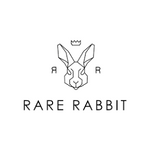 Hundreds of Custom T-Shirts for every Occasion
Merch Story is Trusted By Many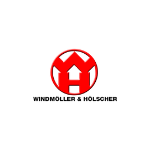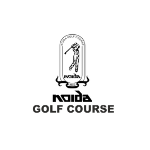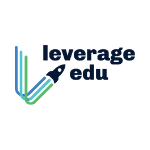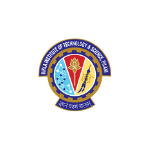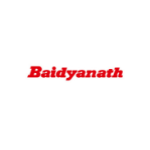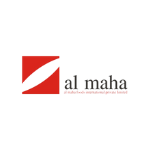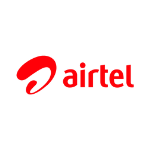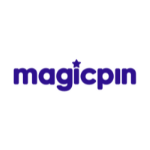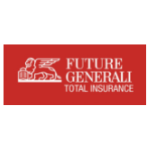 Are you looking for the best custom t-shirt printing in Gurugram?
Look no further. Merch Story is your one-stop shop for all your custom T-shirt needs. We offer just what you need: a simple, quick, easy, and affordable way to get high-quality custom t-shirts for gifting purposes.
Send us your logo, expected budget & delivery Timeline, and our team will do the rest. You'll also have access to a variety of color and brand options to choose from, so you can pick the right one for your brand or project. From there, we'll send you a mockup and a physical sample if required!
Our 100% satisfaction guarantee lets you know that our products are of great quality, and we stand behind what we do—so if anything doesn't live up to your expectations, we'll make it right!
Custom T-Shirt Printing & Embroidery (FAQ's)