Five years of trust, thousands of satisfied clients – experience excellence with free sampling and customizable options with Merch Story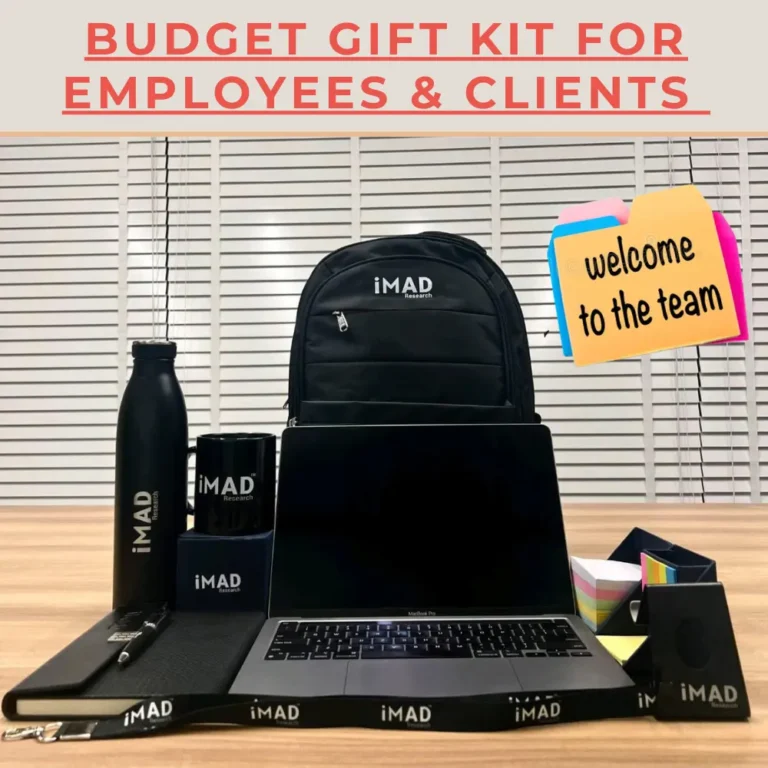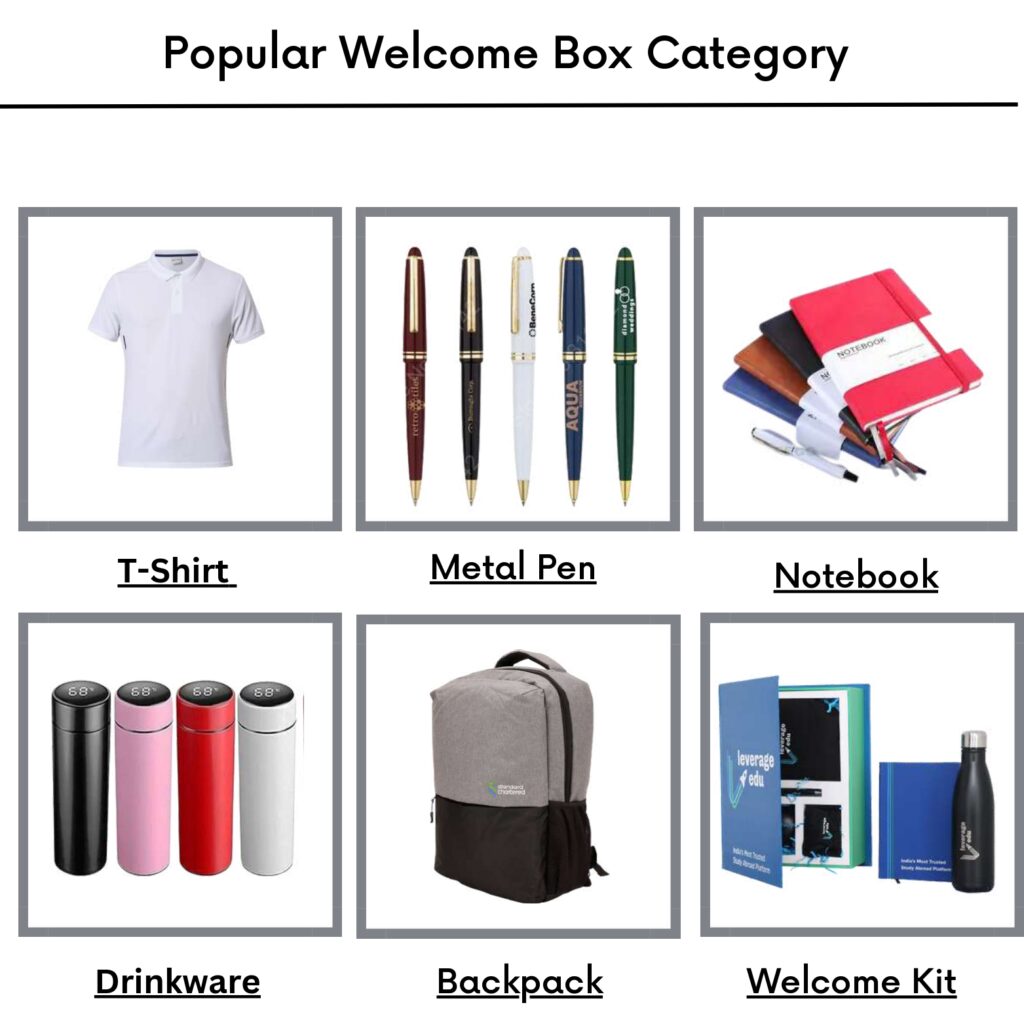 Whether you're looking for budget-friendly swag or a fully branded Welcome pack, we have everything you need.
We offer end-to-end swag management solutions, starting from sourcing the best quality products to designing custom branding that reflects your company's values and vision. Our team of experts will handle the entire process of packing and storing your swag in our secure warehouses until it's time to ship it directly to your recipients.